Roswell, GA is a city with a lot of character. Its packed with parks, dining options, art exhibits and a lot of history. Are you trying to decide what to do in Roswell this February? Here are our list of some of the things to do in Roswell, Georgia.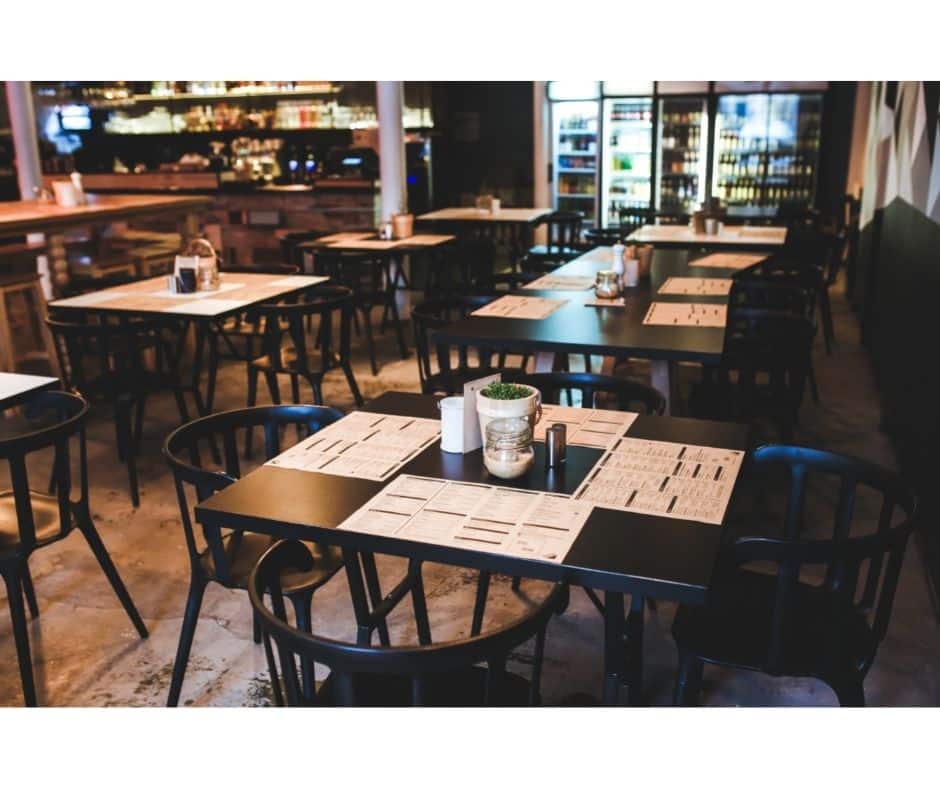 North Fulton High School Exhibition:
The North Fulton High School Exhibition is sponsored by the Roswell Fine Arts Alliance and the Roswell Visual Arts Center. This is being showcased at the Roswell Visual Arts Center which is located at 10495 Woodstock Rd (located inside Roswell Area Park) Roswell, GA, 30075.
Roswell Restaurants week
Roswell Restaurants week is an event by Roswell Inc and Visit Roswell. For 2022 this event happens from January 20 – February 6. You get to experience diverse cuisines from local Roswell restaurants.
ArtAround Roswell
ArtAround Roswell came about through a partnership between Roswell Arts Fund and the City of Roswell. One of its objectives is to Enhance the aesthetic appeal, interest, and experience of residents and visitors. This features various several permanent and temporary art pieces.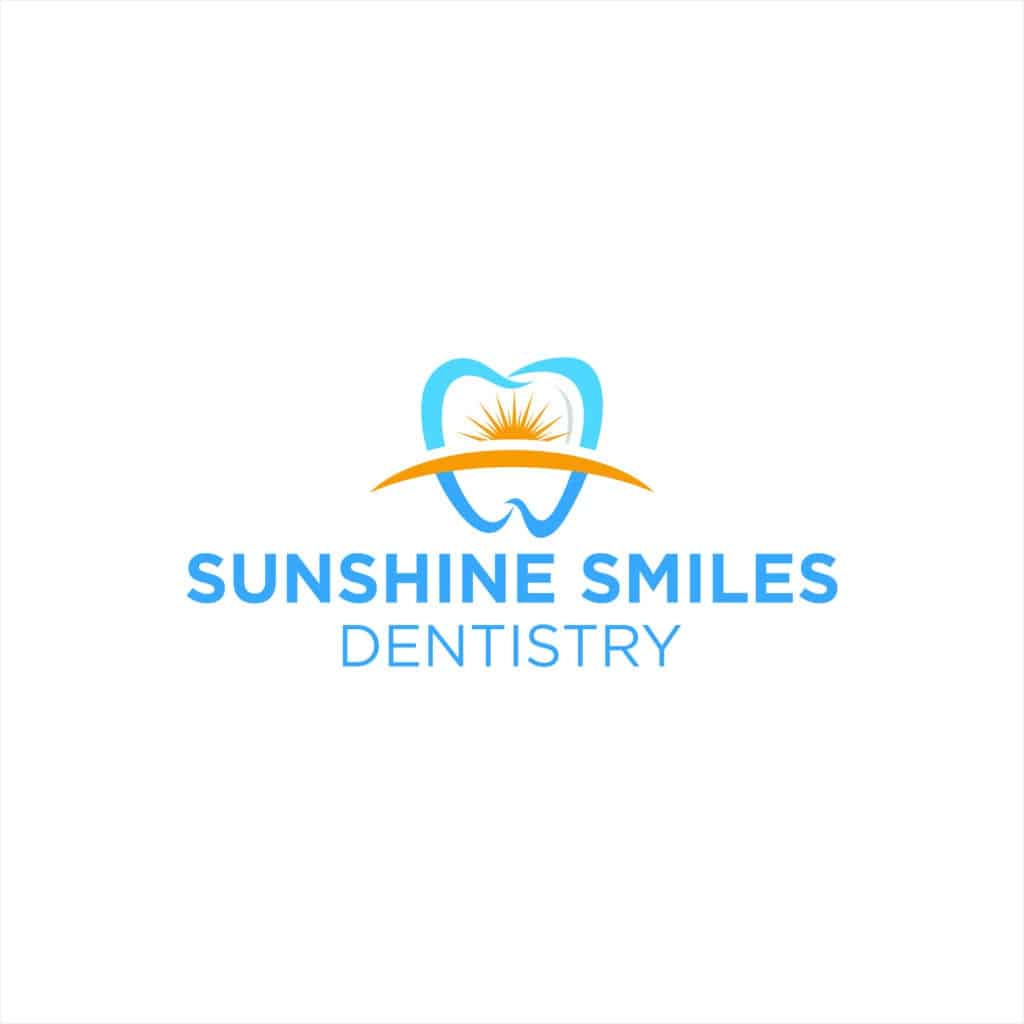 Visit Sunshine Smiles Dentistry – local dentist in Roswell, GA
National Children's Dental Health Month: February is recognized as the National Children's Dental Health Month by the American Dental Association (ADA). This month-long national health observance brings together thousands of dedicated professionals, healthcare providers, and educators to promote the benefits of good oral health to children, their caregivers, teachers and many others. During the program, parents will learn about when children should have their first dental visit, ways to prevent early childhood caries, when to expect changes from primary to permanent teeth, proper brushing and flossing techniques, thumb sucking, dental sealants, choosing the right mouth protector for active children and adolescents, and teaching their children to say no to tobacco. Parents will also learn about the importance of regular dental examinations. Come visit Sunshine Smiles Dentistry – local dentist in Roswell, GA and learn more about the dental health for your entire family. You can get a full dental exam, cleanings, fillings, crowns, implants, root canals or cosmetic dental procedures such as Teeth Whitening, Veneers and teeth straightening. We are a friendly dental office that provides affordable dental care to everybody.