About Us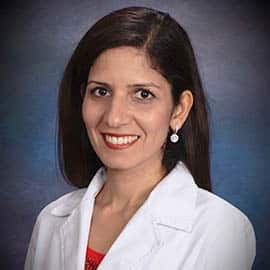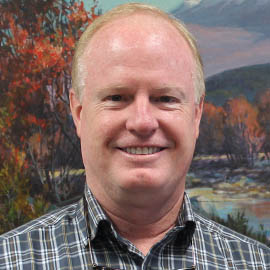 Dr. Suvidha Sachdeva (Dentist)
Dr. Suvidha Sachdeva loves building lifelong relationships with her patients and provides them excellent care. She is skilled to treat all ages in all aspects of general, cosmetic and family dentistry including restoration of Implants.
Dr. Sachdeva has been a practicing dentist for over 18 years and earned her Doctorate of Dental Surgery from University of Illinois at Chicago (UIC) and her Bachelor of Dental surgery from India.
At UIC Dr Suvidha Sachdeva was awarded the Braun's award for best diagnosis and treatment planning. She is committed to continuing education and keeps current on the latest dental methods and technologies such as invisalign. Dr. Sachdeva serves in multiple leadership roles such as membership chair in GAGD (Georgia Academy of general dentistry). She is a member of:
American Dental Association (ADA). Dr. Suvidha Sachdeva's ADA page
Georgia Dental Association (GDA)
Academy of General Dentistry (AGD)
Georgia Academy of general dentistry (GAGD)
Read more about Dr Suvidha Sachdeva, dentist roswell ga, on doctor.com
In her free time Dr Sachdeva enjoys music and doing Zumba. She and her husband love to travel, enjoy hiking and watching Football.
Dr. Michael Smith – (Retired)
Dentist Roswell GA
Dr. Michael G Smith was born in Montana and relocated as a youth to Georgia which he calls home. He attended Brigham Young University in Provo Utah and completed dental schooling at Emory University School of Dentistry.
Dr. Smith was a Boy Scout and loved to explore different professions through the scouting program at his church.It was at the age of 13 when he was engaged in a merit badge class on dentistry, that he determined he wanted to be a dentist.
Dr. Smith and his wife, Julie, have three beautiful children. He loves snow skiing, elk hunting and fly fishing. Dr. Smiath has a genuine love of people and a desire to treat them gently and has practiced dentistry with the motto; "Your Smile my Pleasure".