Technology and comfort
At Sunshine Smiles Dentistry we strive to have the latest technology and your comfort in mind. Here are some of the technologies at our office
At Sunshine Smiles Dentistry we utilize the latest 2D/3D technology. Our 3D CBCT machine takes high resolution 3D images and panoramic images. This allows us to diagnose emergencies. Contact us when looking for a Emergency Dentist.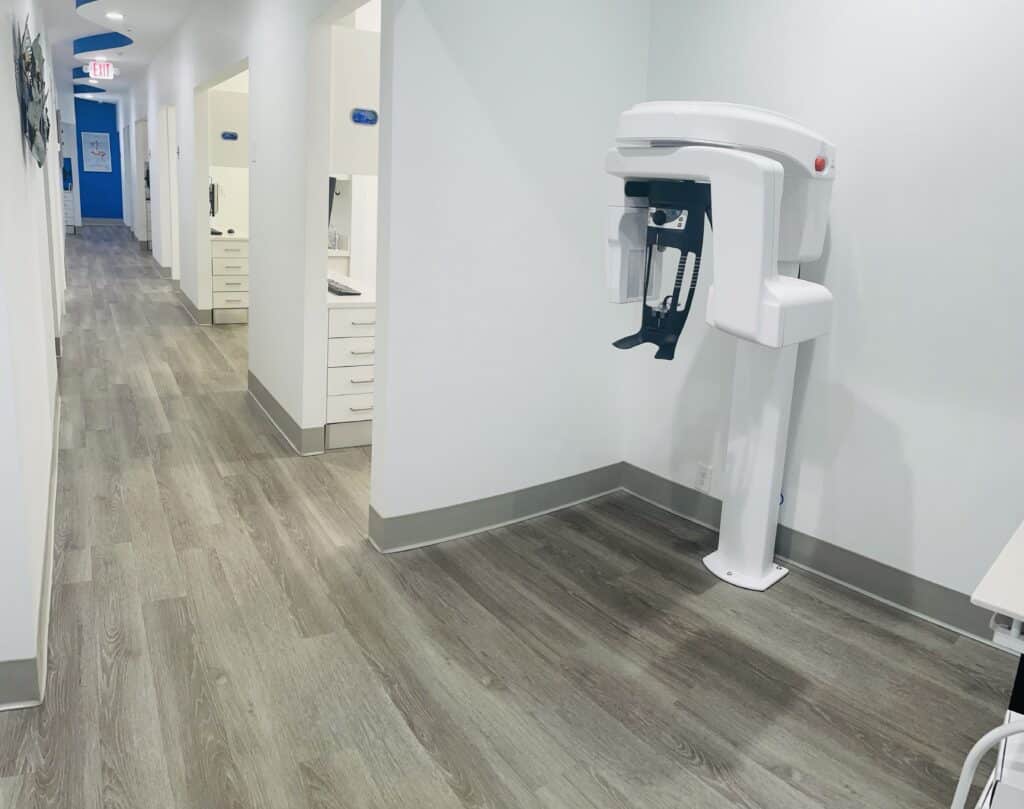 Intraoral camera's help a dentist have a close up view of your mouth, teeth and gums. This is an aid for our dentists to make an accurate diagnosis. These camera's have their own light source and can be used to take images or video's. This captures the condition of the teeth. The pictures taken can be sent to your insurance company if needed as well.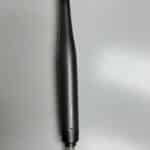 Digital x-rays allow for x-rays to be taken digitally. Our x-ray sensors are comfortable and can take horizontal and vertical bitewings and all periapicals. The sensor and the x-ray system that we use result in fewer retakes and allow for less radiation for patients. The x-rays integrate directly in your patient record and are available to our dentists at every visit.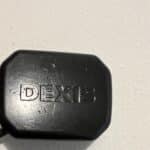 Nitrous Oxide is also known as laughing gas. It is a safe and effective anesthetic. This makes dental treatment much less painful. 
All of our treatment rooms are equipped with wall mounted TV's. You will find calm relaxing spa music playing on these. At Sunshine Smiles Dentistry, we provide headphones as well for our patients to listen to music during dental procedures. Come visit us when looking for a painless dentist near Roswell, GA. We have had cases where patients fall asleep in our dental chairs during routing cleanings or dental procedures!
We have blankets in our office. A lot of patients love the blankets when they visit our dental providers. When you visit our dental office ask for a blanket.
Sunshine Smiles dentistry provides a convenient way to book your appointments anytime using our online scheduling. You can setup emergency dental visits, new patient exams or cleanings. You can look at our online appointment system and book the time that works for you. We are a Humana dentist, Aetna dentist, United Healthcare dentist and in network with several other insurances.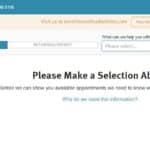 At Sunshine Smiles Dentistry we are always accepting new patients at our beautiful dental office in Roswell. If you are looking for a dentist accepting new patients near Roswell, GA contact us! All of our new patient forms are completely paperless and you can fill them in before you come in. This way you can communicate any concerns or things you would like our dental team to address.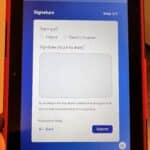 We have Tablets in our office to use for your convenience. With the Tablets you can check in or complete any paperwork. You can also view and sign any consents electronically.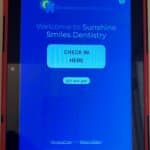 Schedule with Local Roswell Dentist with modern technology
Schedule an appointment today with Sunshine Smiles Dentistry, your local roswell dentist today! See how we use the latest technology to make your dental appointment comfortable.