Our Community
As a lifelong learner in the field of dentistry, Dr Sachdeva believes that it is important to give back to those who are less fortunate. Many developing countries do not have access to adequate dental care due to various reasons.
Dr Sachdeva has volunteered in free dental camps in local schools and most recently went to Guatemala as a part of a dental mission trip where she worked with other volunteers to administer essential dental care to patients of all ages and bringing smiles to their faces.
Giving back in Guatemala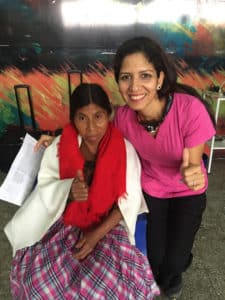 Bringing Smiles In Guatemala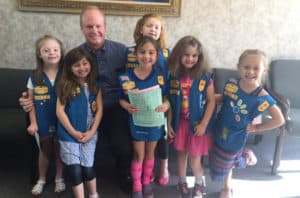 Educating the little Girl scouts about Importance of brushing, flossing and good oral hygiene.