Frequently asked questions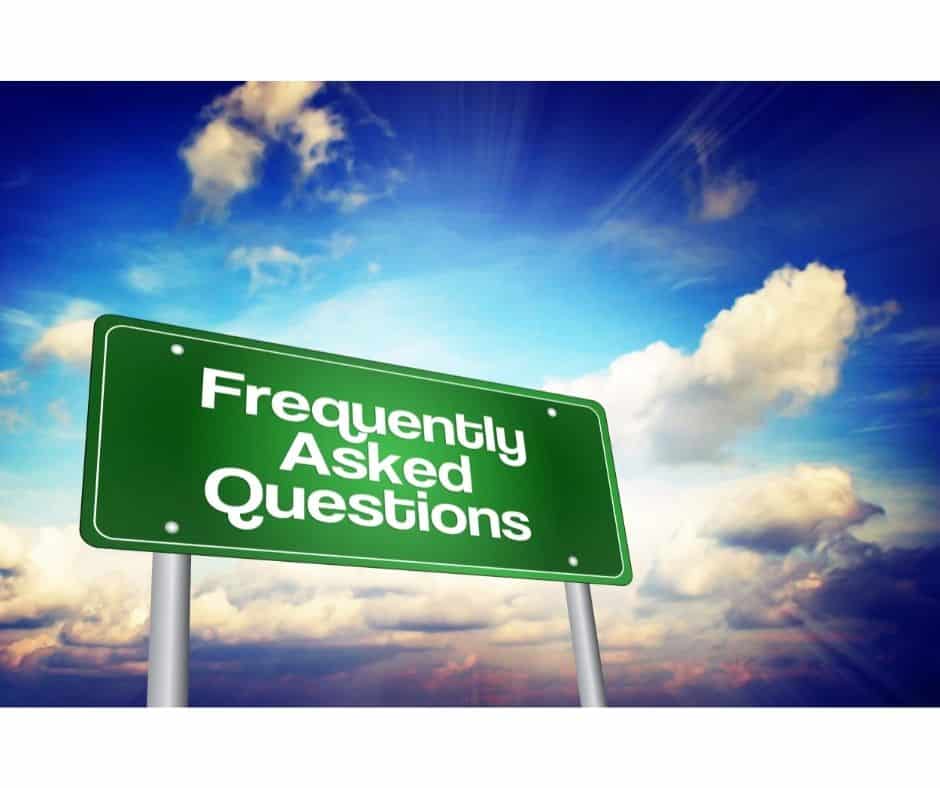 We know you have a lot of questions when it comes at looking for a dentist or dental procedures. Here are some frequently asked questions.
How can I schedule my dental appointment?
We offer several methods of scheduling your appointment. You can schedule online anytime or you can call us
What insurances do you accept?
Sunshine Smiles Dentistry accepts several different dental PPO plans. We are in network with Aetna, MetLife, Delta Dental and many other dental insurances. Call our office or your insurance company to see if we are in network.
What if I don't have insurance?
We offer several convenient payment options even if you don't have insurance. You can sign up for our in house membership which will give you significant discounts. Or we offer you payment plans. And we accept all major credit cards.
How do I search for a local dentist near me?
There are several different ways to find a good local dentist near you. You can go to the local Georgia Dental Association find a dentist page to look for a dentist registered with the Georgia Dental Association. E.g. Here is local Roswell dentist Dr. Suvidha Sachdeva's page.
How do I find an dentist that accepts Aetna near me?
Sunshine Smiles Dentistry accepts is an Aetna Dentist that in network with several PPO plans. You also always lookup a dentist in Aetna's find a provider page.
What cosmetic dentistry procedures do you offer?
Sunshine Smiles Dentistry is a local cosmetic dentist near Roswell, Georgia. We offer Teeth Whitening, teeth straightening, Bridging, Veneers, Crowns, Implants, Bonding and other cosmetic dental procedures.
Where is Sunshine Smiles Dentistry located?
Sunshine Smiles Dentistry is located in Roswell, Georgia. Roswell is a city in North Fulton County, Georgia, United States and is a suburb of Atlanta. Our office is located close to Holcomb bridge road (GA-140W) just west of GA-400 N/US-19 N.