Cosmetic Dental/Tooth Bonding
Cosmetic Dental/Teeth bonding is one of the popular cosmetic dentistry procedures, which entails the application of a tooth-colored resin material to enhance the appearance of chipped, cracked, broken, or stained teeth. The composite resin material bonds to the affected teeth under a curing light at high intensity, hence the term teeth bonding.
This cosmetic procedure can help make the teeth longer, fill in the gaps between them, or change their color. Bonding is a non-invasive cosmetic procedure that can serve as an alternative in many cases to some of the more obtrusive and expensive dentistry procedures.
When Do You Need the Dental Bonding Treatment?
Typically, dental bonding can address the following conditions or issues with your teeth:
Diastema; or gaps between teeth
Microdontia; or unusually small teeth
Malformed or abnormally shaped teeth
Gingival recession; or exposure of the roots caused by loss of gum tissue
Depletion of amalgam fillings
The Dental Bonding Process
Dental bonding is a non-invasive procedure performed without the use of anesthesia except for fixing tooth decay. From the composite resins available with them, your dentist performs the procedure with the resin that matches most closely with the shade of your teeth.
Your dentist first prepares your teeth by making the surface slightly rough to help the resin stick to it. They will then mold the resin over the tooth to reshape it, and finally harden the composite resin to give your tooth a fresh new appearance.
Benefits of Cosmetic Dental/Tooth Bonding
Cosmetic dental bonding has several benefits and very few limitations. It is perfect for anyone wanting to repair and improve flawed teeth without the use of veneers or more intrusive dental treatments. Some of the obvious benefits of dental bonding are:
Saves time; usually takes a single appointment
Long-lasting; can last for 5 to 10 years
Non-invasive; usually performed without anesthesia
Tooth enamel remains intact, unlike with dental crowns and veneers
Protective for your teeth; acts as a barricade against bacteria
Biocompatible; made up of compounds that do not harm your teeth
Self-Care Tips for Bonded Teeth
You need to care for your bonded teeth much the same way as you would for your natural teeth. Practicing good oral hygiene is necessary to keep your bonded teeth in good condition and extend their life. Here are some self-care tips:
Report back to your dentist who can repair the resin if you feel any rough edges or accidentally chip the bonding material.
Our Roswell cosmetic dentists answers Frequently asked questions about bonding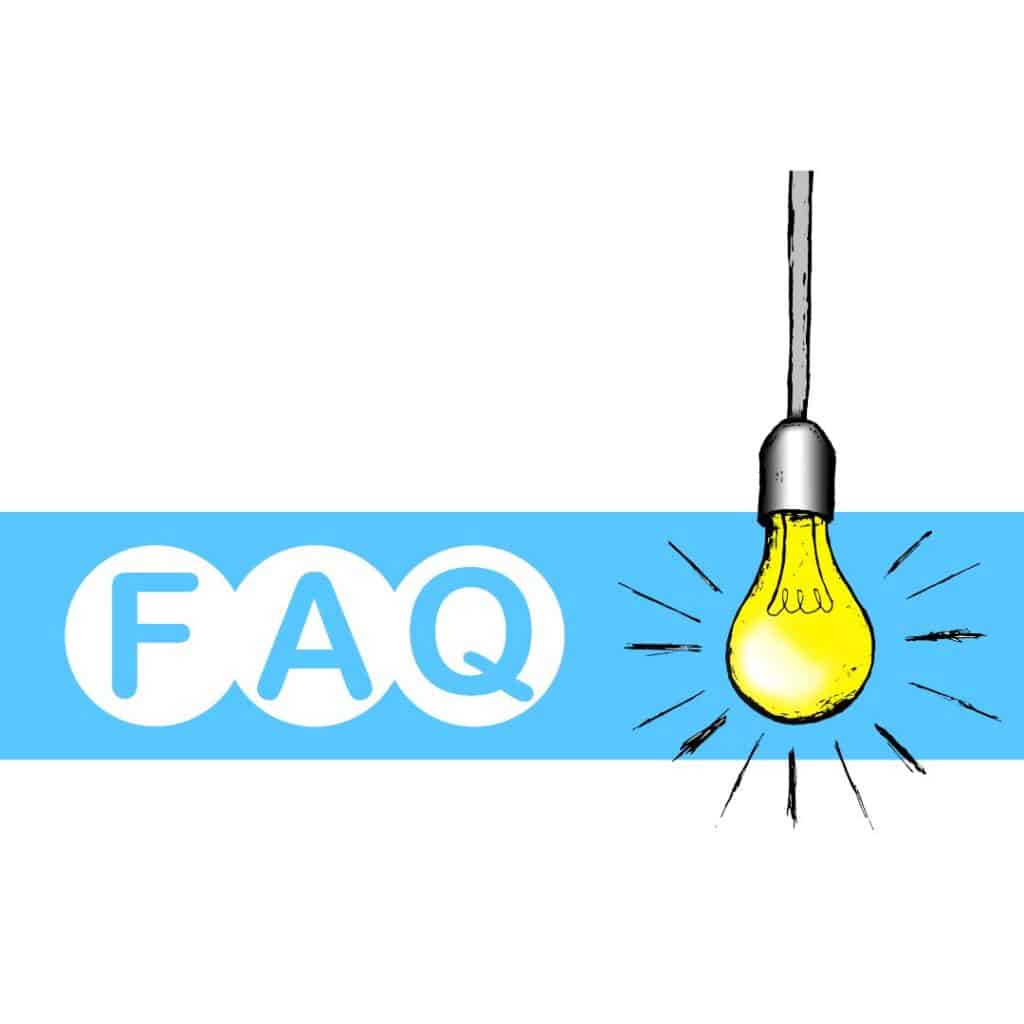 Can teeth bonding help with gaps in teeth?
Bonding agents are recommended by expert dentists to close small gaps. If the gaps are bigger the other options such as dental veneers might be recommended. Gaps in teeth can cause several issues along with making you conscious about your smile.
Can cosmetic bonding help with fixing a chipped tooth?
Bonding can also help cover-up chipped tooth. If the chip is a larger than a dental crown might be one of the solutions to look at.
Get the Cosmetic Teeth Bonding at Sunshine Smiles Dentistry
Chipped, discolored, small, or malformed teeth can dampen your confidence and lower your self-esteem. Cosmetic teeth bonding can help you reclaim your winning smile and boost your confidence in just one session. Above all, you can achieve this without investing your time and money in more invasive, long-term treatments.
At Sunshine Smiles Dentistry we create beautiful healthy smiles for all ages. We are a general, family, and cosmetic dentistry practice and we believe in always putting our patients' needs first. Contact us when you are looking for a cosmetic dentist near Roswell, Georgia. Our goal is to give you a beautiful Smile as "Happy looks good on you"! Schedule Online Now or call us at +1 (770) 998-8116 to schedule your dental appointment at our clinic.