Dentists that accept Medicare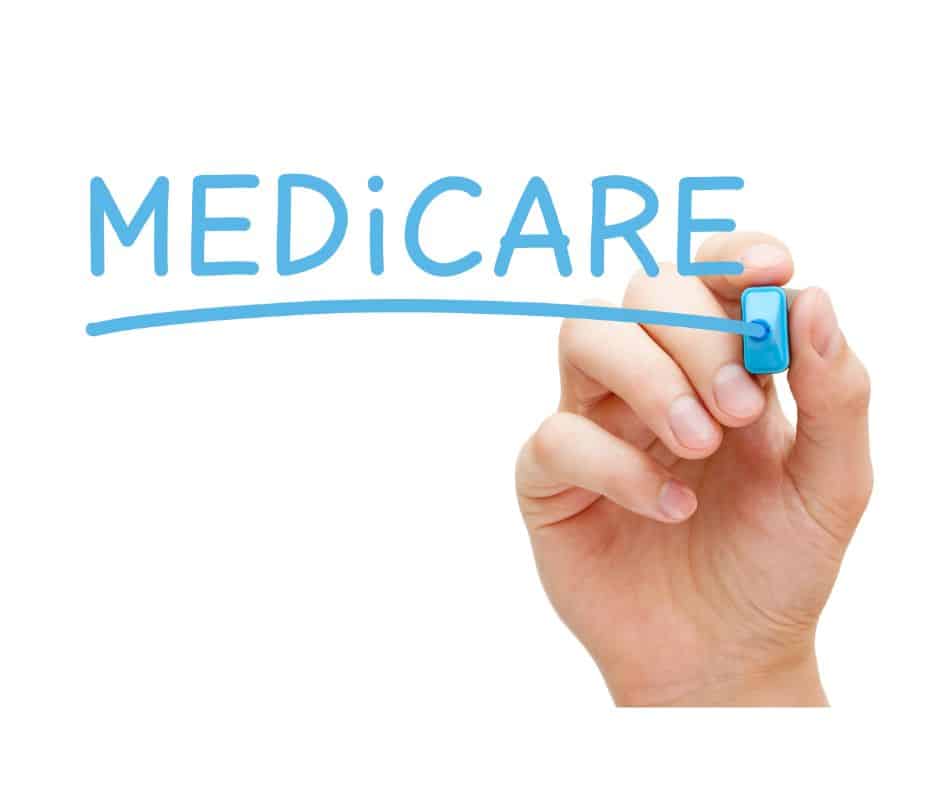 Sunshine Smiles Dentistry has dentists that accept Medicare. We accept several Medicare advantage dental plans. Medicare Advantage Plans, sometimes called Part C, combine Original Medicare Part A and Part B into one complete plan. These plans are offered through private insurance companies approved by the government Medicare program. These plans may also offer extra programs and services not covered by Original Medicare, such as dental coverage. Our local Roswell Dental Clinic accepts several Medicare plans administered through various insurance companies like: Aetna, Cigna, United Healthcare. Contact your insurance provider to see if we are in network with your specific dental plan.
Walk-in dental clinic that accepts Medicare
At Sunshine Smiles Dentistry we offer emergency dental appointments and walk-in appointments on most days. If you are in pain or have a dental emergency please call our office and we will be happy to accommodate you as soon as possible. Sunshine Smiles Dentistry has dentists that accept United Healthcare Medicare and dental clinic that accept Humana Medicare Dental Plans.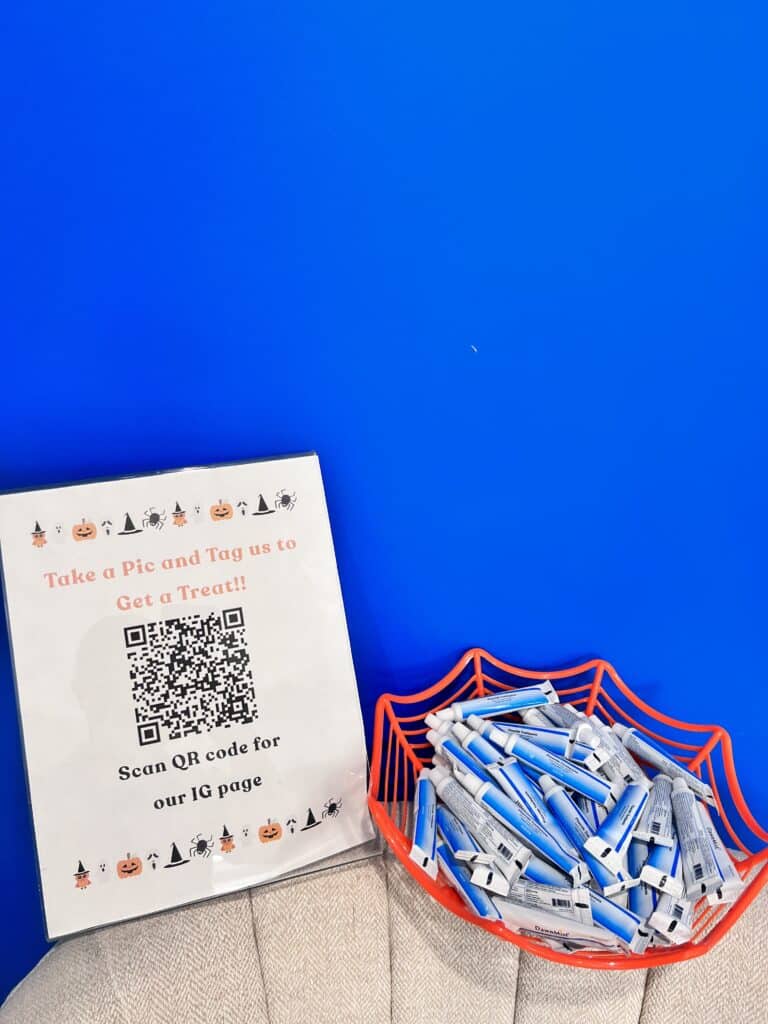 Contact us when looking for a Medicare dentist near Milton, Georgia
Contact Sunshine Smiles Dentistry and use your Medicare dental benefits. You can call us at 770-998-8116 or schedule your appointment online.