Free dental day 2023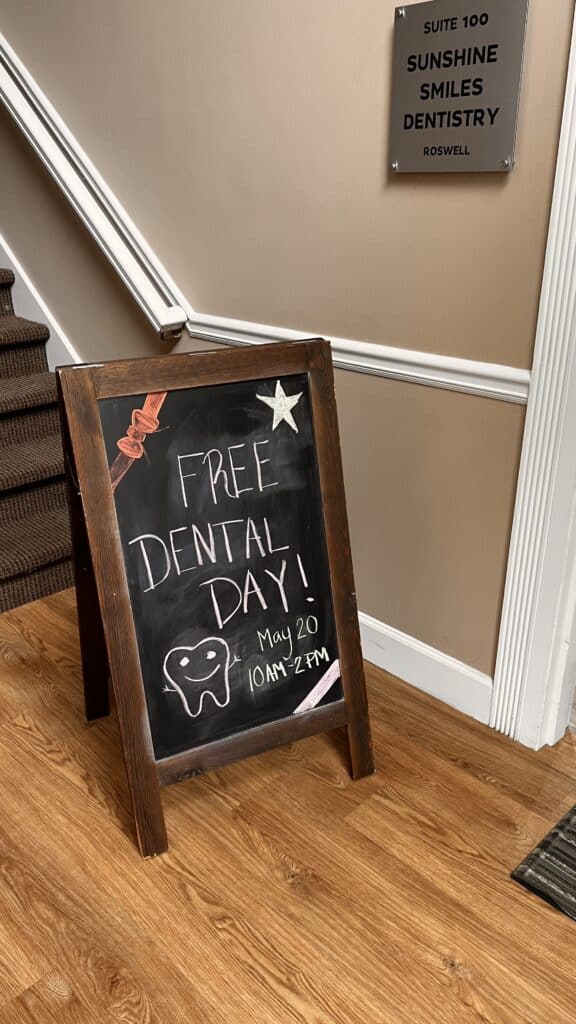 Sunshine Smiles Dentistry held its free dental day on May 20, 2023. It was a resounding success. We had lots of patients show up and our local dentist team provided great care to all of them.
Here is a short video of our free dental day event by local Roswell dentist and what our team did!
Come visit Sunshine Smiles Dentistry, local dentist near Roswell, GA 30076 for all your dental needs.