Pediatric Dental Care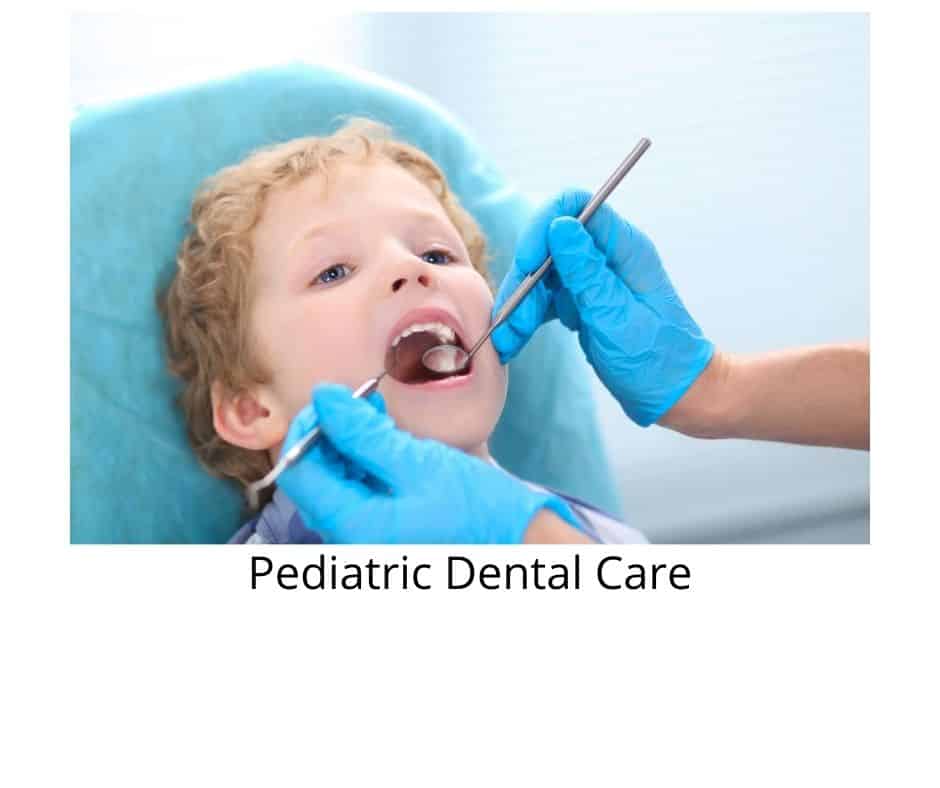 Why is Pediatric Dental Care Important?
Some dental problems such as tooth decay may start in early childhood. Identifying these can help you implement preventive measures that will ensure good oral health for your child. Dentists in Roswell, GA advise that an early introduction to dental care is critical to ensuring the longevity of teeth.
Dentists can examine the dental and oral health issues in children and help them modify harmful habits before they cause permanent damage to the teeth. An open and communicative relationship between the dental professional and your child is key to ensuring lifelong oral health.
What are the Benefits of Pediatric Dental Care?
Consulting a pediatric dentist in Roswell, GA, can prove useful in the following ways:
Developing Good Oral Hygiene
A pediatric dentist can perform an initial evaluation of the state of your child's dental apparatus. This helps them identify any problem areas which can be easily corrected. Even if there is no problem, the dentist will teach your child the right way to brush and floss. They also have the opportunity to explain how a tooth cavity forms, and how this can be prevented through good oral hygiene.
Under the guidance of an experienced dentist in Roswell, GA, your child can learn about the consequences of eating a lot of sweets. This knowledge can keep them away from unhealthy eating habits that pave the way for a healthier lifestyle in the future.
Early Detection of Problems
With regular visits to the pediatric dentist, it becomes easier for you to keep track of your child's dental health. You may not be able to see anything wrong with your child's teeth, but a dentist can do a thorough check of even the inaccessible areas of the mouth. This will help to identify any oral health issues such as cavities or gum problems which require treatment.
Overcoming Fear of the Dentist
Children who have never seen a dentist may develop an irrational fear when they are taken to see one. By regular visits to the dentist before the onset of any problem, you can establish them as a friendly figure and prevent such fears in case there is some serious issue for which a dental procedure has to be performed.
What is the Right Time to Consult a Pediatric Dentist?
Pediatric dentists in Roswell, GA can help at different stages of dental growth. They guide and educate young children on good oral hygiene and healthy eating habits for strong teeth. They also work with adolescents on restoring or correcting any teeth defects.
The American Academy of Pediatric Dentistry recommends you begin dental checkups about six months after your child grows their first primary tooth. Dental appointments at least twice a year are a good way to keep track of your child's oral health. Your dentist can also guide you on ways to help your child overcome undesirable habits such as finger sucking.
To book an appointment with a friendly and fun dentist for your child, contact Sunshine Dentistry in Roswell, GA at 770-998-8116 or fill out this online contact form.