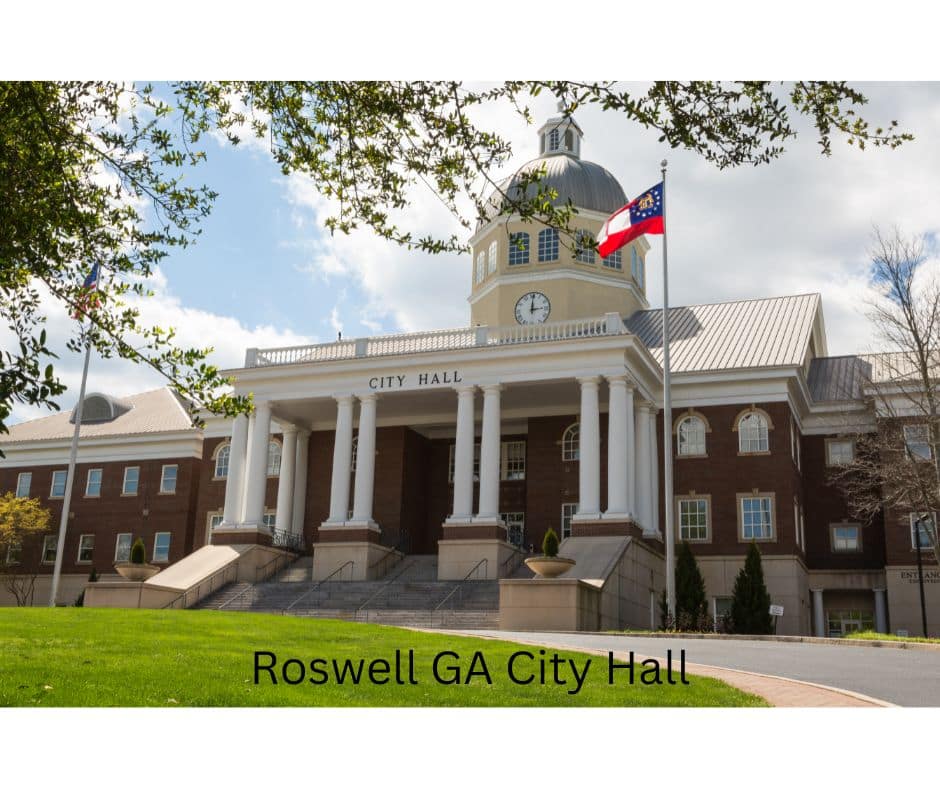 What is Roswell GA known for is a question that many ask! Sunshine Smiles Dentistry has been proud to call Roswell our home for several years. The people of this city are nice, there are lots of amazing parks and greenspace and there is always something to do! Sunshine Smiles Dentistry moved to its new location on 365 Market Pl ste 100, Roswell, GA 30075.
Roswell, Georgia is a city in North Fulton County, Georgia. It is a close suburb of Atlanta and is located 20 miles north of Atlanta. Roswell boasts of historical sites, beautiful downtown and several parks. The city is on the Chattahoochee River which makes it popular for several outdoor activities. Roswell King and five other coastal families: the Bullochs, Dunwodys, Lewises, Pratts, and Smiths built elegant mansions in the Roswell area.
Modern day Roswell
Roswell's location on Georgia Highway 400 has attracted several companies which have headquarters here along with high-tech businesses.
How far is Roswell from Atlanta airport?
Roswell is about 32 miles north of Atlanta airport.
What is the best dentist in Roswell?
Sunshine Smiles Dentistry is a world class dentist in Roswell GA that provides family dental care in a comfortable environment. And our clinic is located close to GA 400 making it easily accessible to everyone.
How far is Sunshine Smiles Dentistry from downtown Roswell?
Our dental clinic is located less than two miles from downtown Roswell.
What are some of the things to do in Roswell GA?
You can visit some of the historic house museums at the Barrington Hall, Bulloch Hall or Smith Plantation. Roswell has some award wining parks such as Azalea Park, Big Creek Park, Don White memorial park, Grimes Bridge park, Riverside park, Vickery creek/old mill park, Wileo park and others. If you need to improve your smile before taking any selfies you can visit dentist Roswell at Sunshine Smiles Dentistry. Canton street in Downtown Roswell is great for several dining options.
Moving forward
And of course, if you need to visit a world class dentist the team here at Sunshine Smiles Dentistry is second to none, and we would love to see you.