Cosmetic Dentist Roswell GA
Cosmetic Dentist Roswell GA
We offer cosmetic dentist services in Roswell GA. You can make your smile more brilliant with the help of cosmetic dentistry procedures. In addition we can help improve your oral health. When you smile you feel better providing an immediate confidence and self-esteem boost. You can make a lasting impression on people, both professionally or personally. Many people remain conscious of their smile due to unsightly teeth, never realizing that cosmetic dentistry offers all the solutions.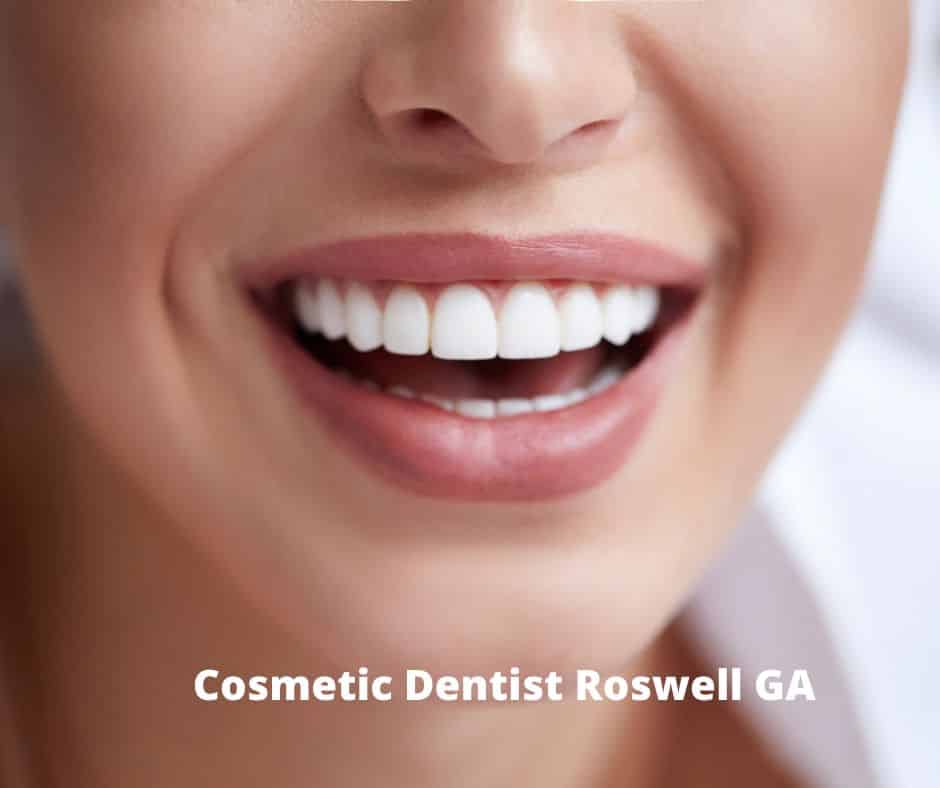 Benefits of Cosmetic Dentistry
There are various aesthetic benefits of getting cosmetic dentistry treatments. They can easily:
Beautify out of shape teeth
Cover-up stains and gaps
Make your smile more cheerful 
Boost oral care or health
Ensure that teeth are less likely to suffer more damage
Accommodate people of all age groups
At Sunshine Smiles Dentistry, we provide 
less invasive 
cosmetic dentistry procedures compared to conventional surgical procedures. 
Cosmetic Dentistry Procedures
There are many products and techniques available for patients who want to achieve a brighter smile. With so many options available, it can be difficult to choose the right Teeth Whitening solution that is right for you. The best way to begin any teeth-whitening regimen is to schedule an appointment. Talk to your doctor about the differences between in-office professional whitening and at-home whitening.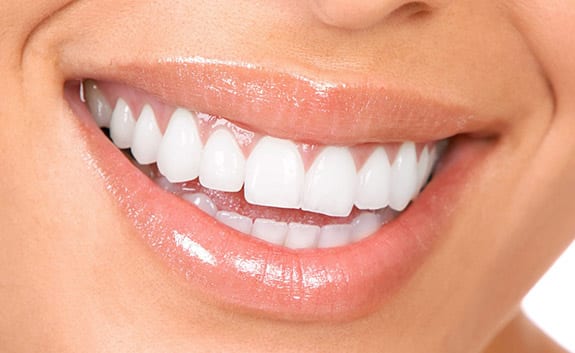 At Sunshine Smiles Dentistry, we often have patients from in and around Roswell GA, who want to restore their missing tooth with the dental Bridge. In such cases, our cosmetic & restorative dentist Dr. Suvidha Sachdeva may recommend a traditional dental bridge. This is a less invasive, low risk, and more affordable solution to replace the missing tooth. Contact our office today to schedule your consultation today.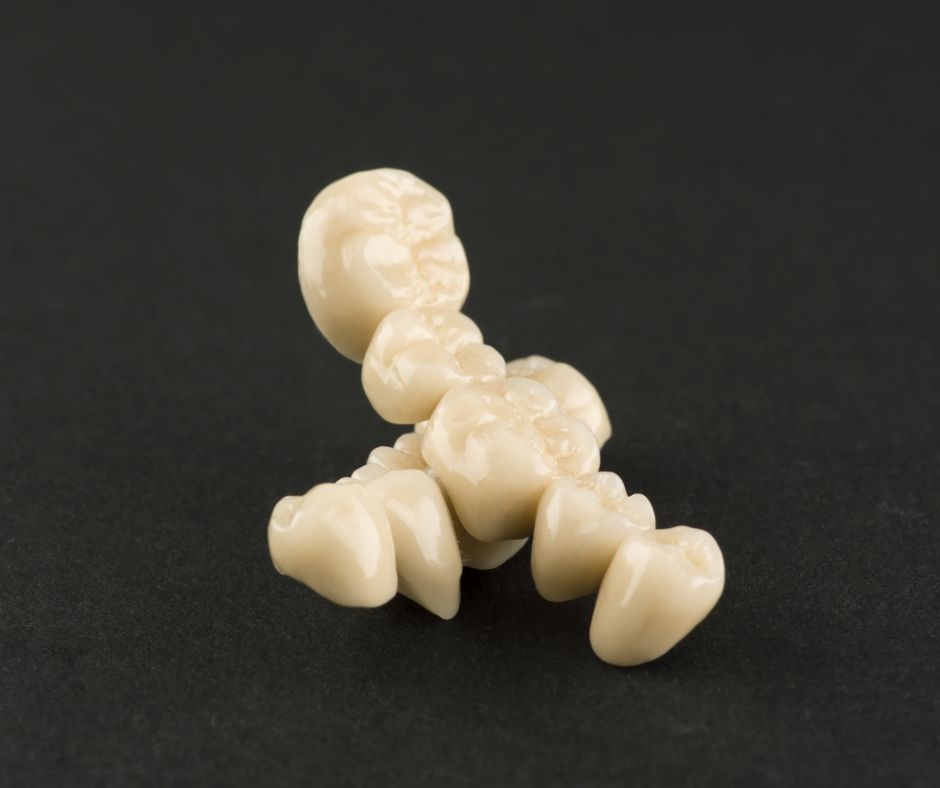 Dental Veneers (laminates) are thin, tooth-coloured shells crafted and shaped to bond to the front of your teeth. They can be used instead of a crown if your tooth is strong and healthy. Veneers are excellent for treating chipped or discoloured teeth. And they give a spectacular lift to your smile. They can also be used to eliminate gaps between the teeth.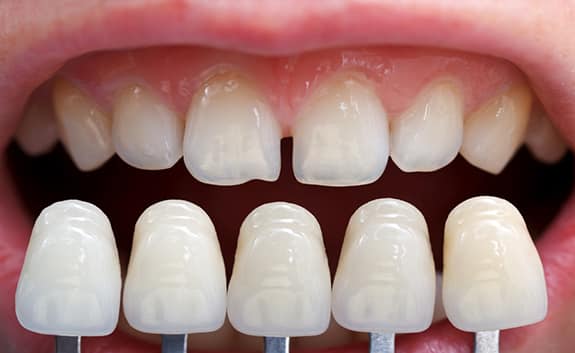 Dr Suvidha Sachdeva is trained to provide orthodontic treatment such as Invisalign or ClearCorrect. This involves a series of clear plastic, customized aligners to gradually guide your teeth into alignment. She will instruct you to wear these aligners for at least 22 hours a day. The aligners should be removed only while eating, brushing and flossing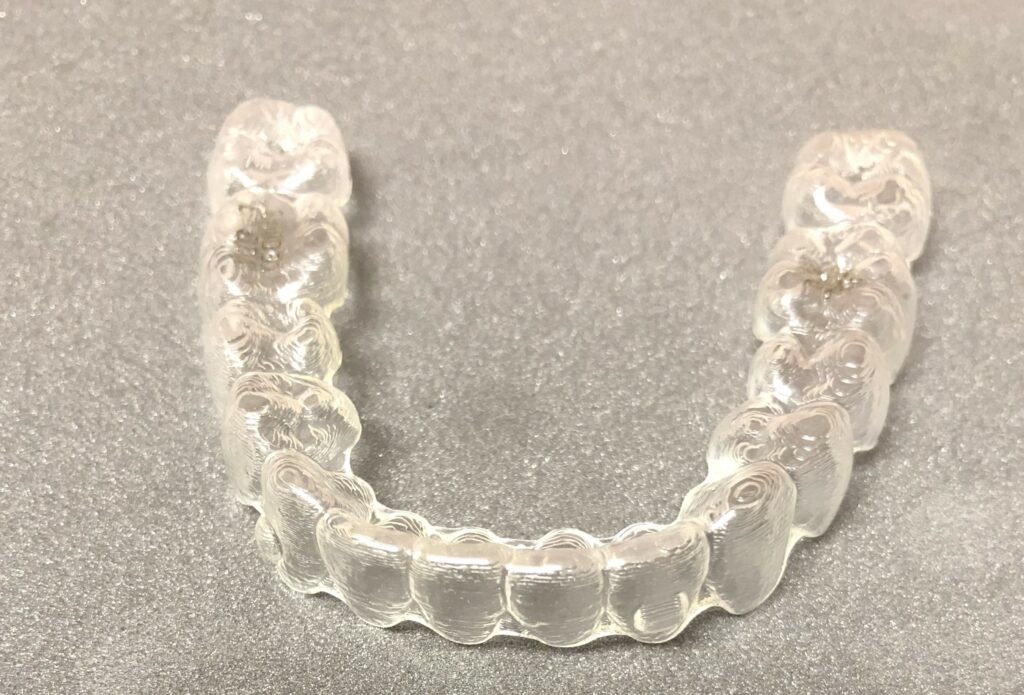 Dental Implants are artificial tooth roots which are used to support one or more false teeth. These titanium screws are placed in the jaw bone and replace missing teeth. This helps counter further tooth loss. Once the implant is placed the artificial root takes over the original function. Its difficult to differentiate between implant supported tooth and natural tooth. Read if dental implants at Sunshine Smiles Dentistry is right for you.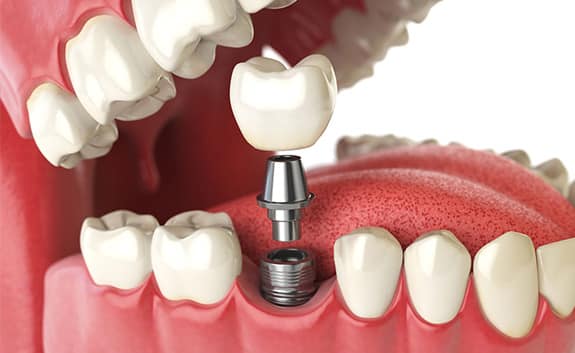 Give us a call when looking for a cosmetic dentist in Roswell GA
The cosmetic dentists at Sunshine Smiles Dentistry can help you achieve the smile of your dreams. Give us a call at
(770) 998-8116
or schedule your dental consult online today.