Orthodontic Treatment options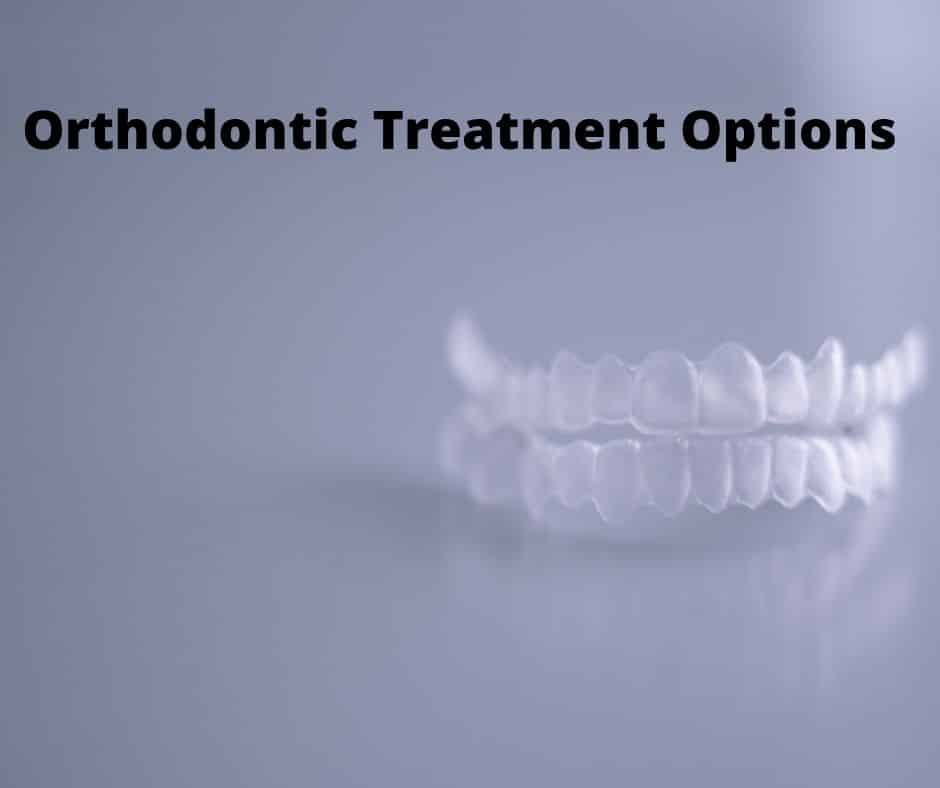 What are Orthodontic Treatment Options?
Crooked, misaligned or crowded teeth not only affect your smile, but also create problems in chewing. Such teeth may also put excess pressure on the jaw joints, the gums and the teeth and create pain or discomfort. Orthodontists offer different types of orthodontic treatment options to deal with such problems.
What is Orthodontics?
Orthodontics is the branch of dentistry that deals with correcting the structure of your teeth and jaw. This is done using different dental appliances such as aligners or ceramic, invisible or metal braces. Which Smile Makeover option you are prescribed depends on factors such as your age, the size of your teeth and your jaw contours.
Orthodontic Treatment Options
The different orthodontic options currently offered by orthodontists include:
Metal braces are the most efficient option to treat crowded teeth and allow the orthodontist greater control over the pace at which your teeth are moved. However, many people find the metallic appearance awkward and prefer the newer braces made from clear plastic. Also, since they are permanently fixed in place, metal braces can be difficult to clean free of the food particles that may get stuck in the wires.
Invisalign Braces and Aligners
Invisalign Braces and Clear Aligners are innovative braces made of clear plastic which gives them an invisible, aesthetic look and also makes them more comfortable than conventional metal braces. These braces help to straighten teeth which are crowded or misaligned. Invisalign aligners are not permanently fixed. Dentists explain that the removable feature allows for better dental hygiene unlike traditional braces in which food particles may get stuck and be difficult to clean out.
Clear Correct Braces
Clear Correct braces are transparent, and fabricated from soft, clear plastic which makes them invisible and also comfortable. These aligners are used to treat patients who have dental problems such as crowded or crooked teeth, gaps between teeth, or under bite and overbite issues.
Six Months Smiles
This is a modern form of treatment offered by some orthodontists for those who want a quick straightening of teeth for cosmetic reasons. Six Months Smiles is a clear brace used on just the front teeth for a period of six months. This is in sharp contrast to the other types of braces that take around 12 to 18 months to work on all your teeth to change their alignment and the way they bite together.
Precautions to Take with Orthodontic Treatment
Orthodontists advise the following precautions with braces:
Brush and floss correctly and regularly to keep the braces clean.
Avoid eating foods that are hard, sticky or chewy because they may damage the braces. They can also get stuck in the space between the teeth and the braces.
Visit your dentist or orthodontist at regular intervals to have your braces checked. And get necessary adjustments made if you're wearing metal braces.
Given the wide variety of orthodontic treatment options, it can be difficult to decide which one is perfect for you. To get help making the right choice, contact Sunshine Smiles Dentistry in Roswell, GA . Here is how you can get to our office: