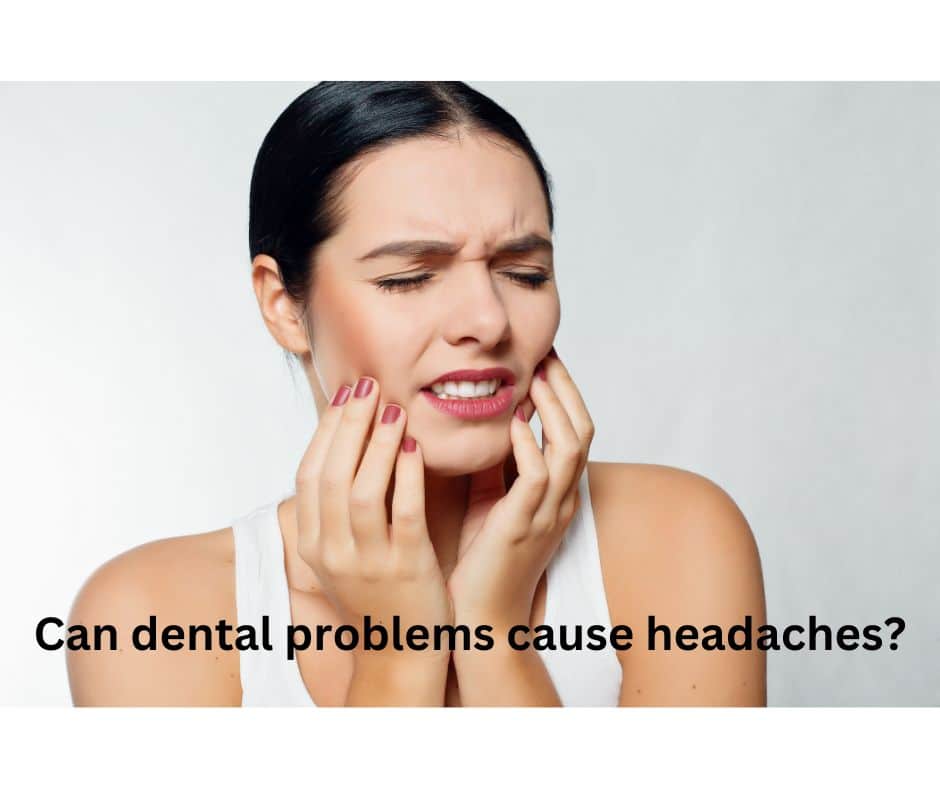 Dental problems can often cause headaches! Headaches are a common ailment that can significantly impact one's quality of life. While there are various causes for headaches, dental issues can sometimes be a hidden contributor.
Dental Restorations can offer solutions for Headaches
Bite Correction
Dental restorations, such as crowns, bridges, and veneers, can correct misaligned bites and restore proper alignment. This balanced bite reduces muscle strain and tension, alleviating headache symptoms. At Sunshine Smiles Dentistry we provide several general and cosmetic dentistry for patients near Roswell, GA
Even Distribution of Forces
Restorations help ensure that biting and chewing forces are evenly distributed across the dental arch. This balanced distribution minimizes strain on muscles and joints, reducing the risk of tension-related headaches.
Protection and Support
Restorations provide protection and support to damaged or worn teeth. By preserving the integrity of the teeth's structure, they prevent further wear and tear that could contribute to headaches.
Orthodontic Restorations
For cases of misalignment causing headaches, orthodontic treatments at Sunshine Smiles Dentistry like braces or clear aligners can gradually shift teeth into their proper positions, promoting a harmonious bite and relieving muscle tension. We serve Spanish speaking patients looking for orthodontic treatments
Benefits of Dental Restorations
Targeted Relief: Dental restorations specifically address the dental issues causing headaches, offering targeted relief and improved quality of life.
Improved Oral Function: Restorations not only alleviate headaches but also restore proper oral function, allowing for comfortable chewing, speaking, and overall oral health.
Enhanced Aesthetics: Many dental solutions also enhance the appearance of the smile, providing an added boost of confidence and self-esteem.
Long-Term Results: Dental restorations offer long-lasting results, providing ongoing relief from headaches and discomfort.
Consult with one of top dental clinics in Roswell, GA today!
Sunshine Smiles Dentistry is an award winning and one of the top dental clinics in Roswell, Georgia. Setup a consultation with one of our dentists and see if dental solutions can help with your headaches.